Early Intervention to
Learn, Grow and Soar!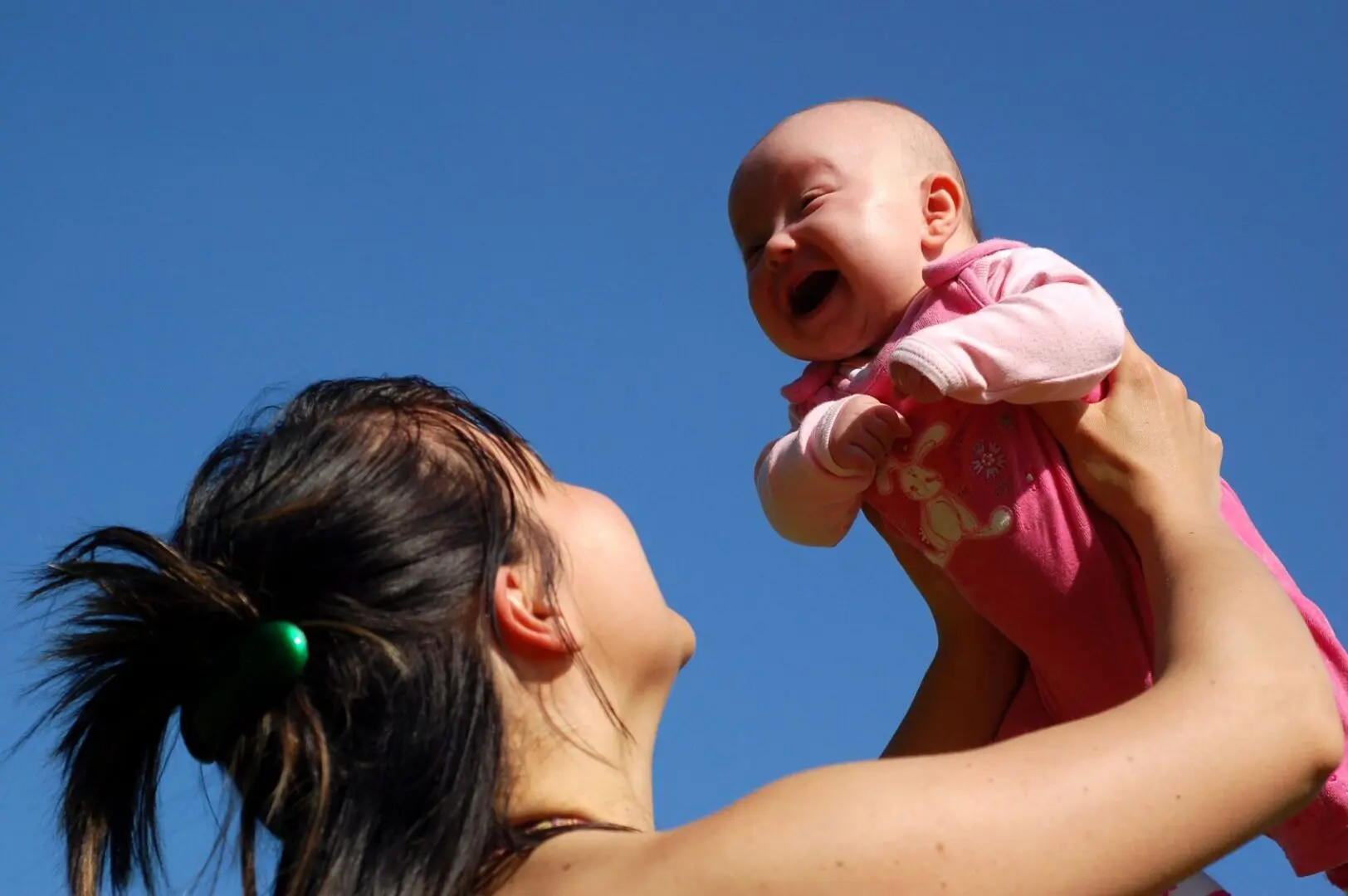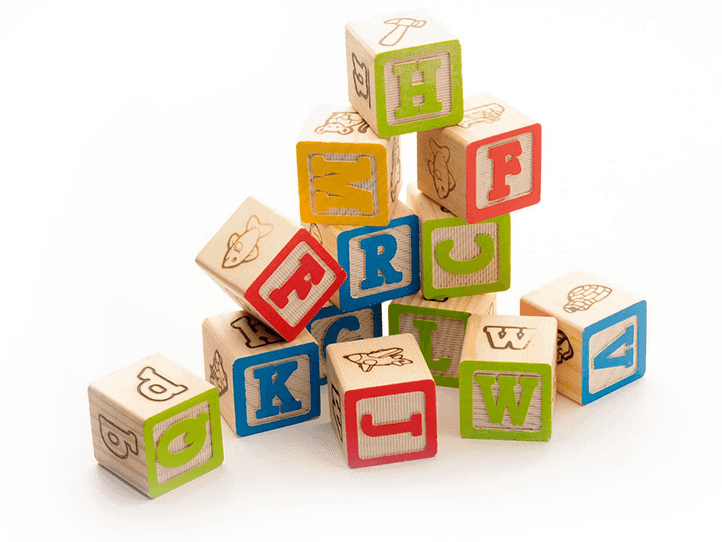 We are ready to help your family overcome obstacles that may have interfered with or slowed down your young child's development
We have a multidisciplinary team and we individually assign the resources that your child needs.
Early Childhood Teachers and Specialists
Physical Therapists (PT)
Occupational Therapists (OT)
Speech and Language Pathologists (SLP)
As part of the California Early Start program, we receive most of our funding from Valley Mountain Regional Center (they are funded and monitored by State and Federal agencies).
Problems with infant-toddler development can occur for a variety of reasons, and we try to be prepared and helpful from a variety of perspectives and professional training.
Extreme prematurity
Exposure to toxins
Extended hospitalization or in-home medical care
Emotional trauma
Weak muscles
Difficulty attending
Lack of imitation skills
Delayed language
Repetitive behaviors that interfere with communication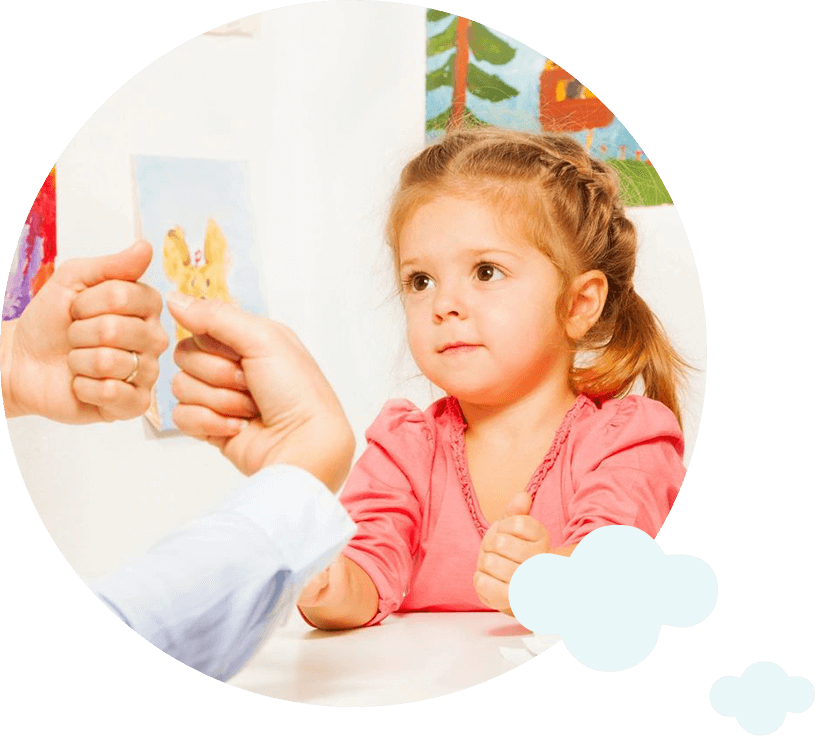 Children involved in Early Start are evaluated (and given ongoing assessment) in six primary areas of early childhood development.  Sometimes, only one area is cause for concern but all areas are part of the whole child and give us clues as to how they can learn best beyond whatever obstacles they may be overcoming.