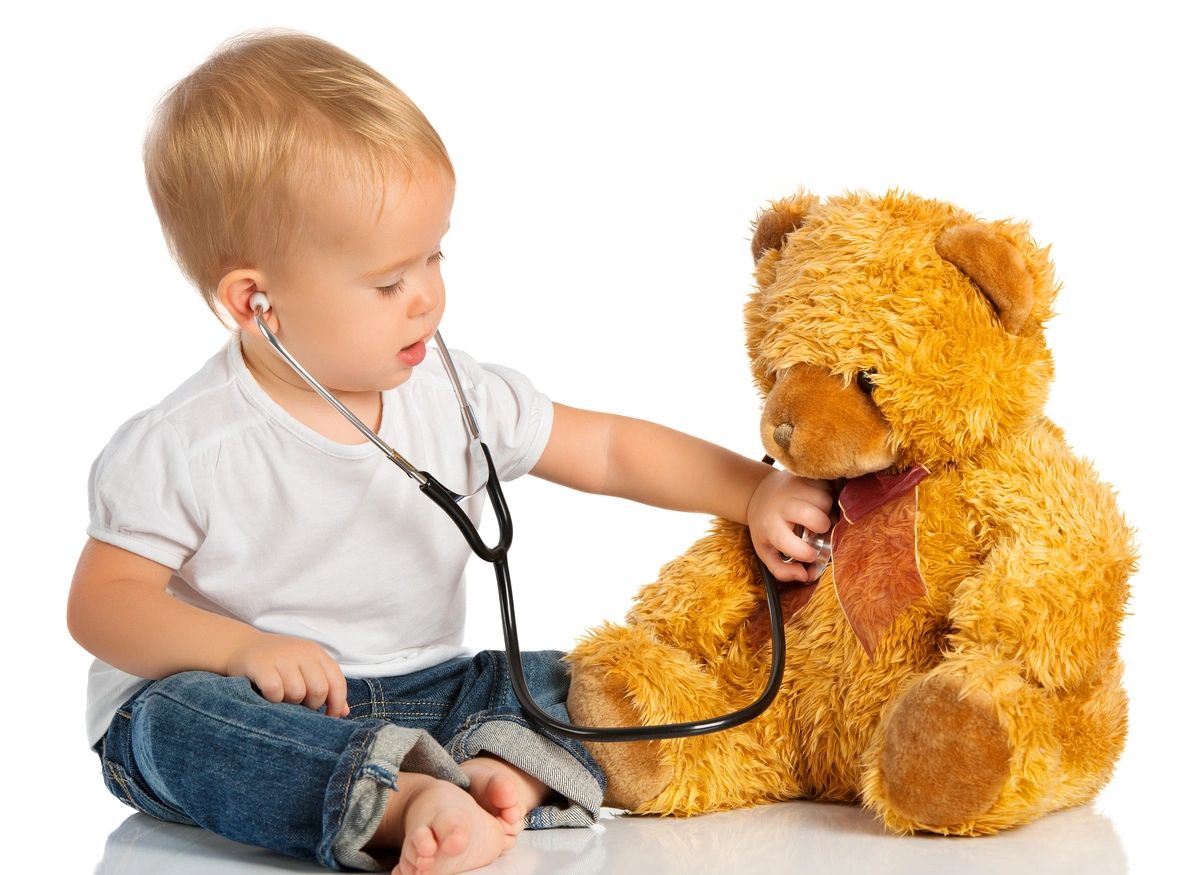 We provide specialized, in-depth evaluations of infant-toddler development and behavior.  We are not medical doctors, but we do look closely at a child's health conditions and how they may be affecting development. Our evaluation results can qualify a child for specialized services and/or provide direction and guidance for what skills to work on next.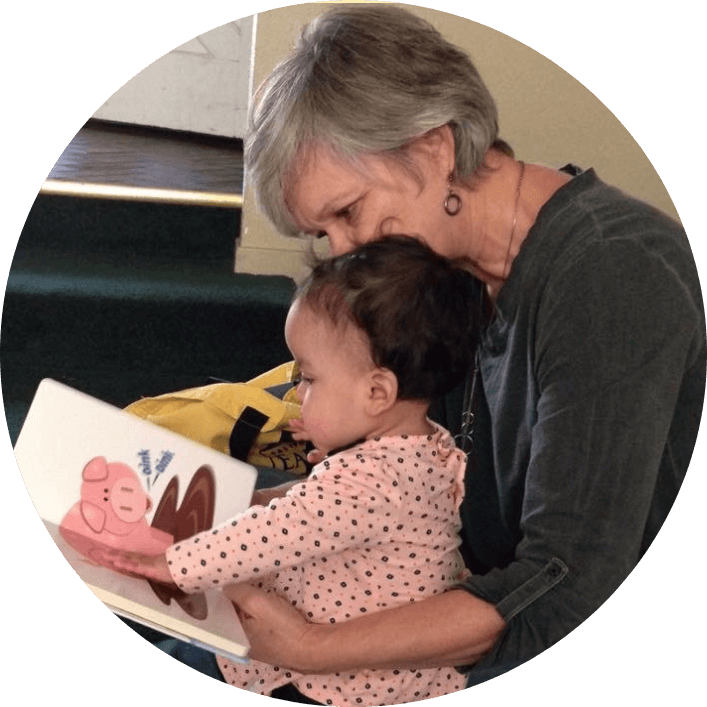 At-Home
We meet you where you are
Our services are provided to you and your child in your own environment. Typically, we come to your house and join in a daily activity, whether playtime, mealtime or getting moving!  We can do the same things on a video call or by meeting at a park . . . 
Primary Areas of Assessment and Intervention
(Eye contact, Self-regulation, Joy)
Security and trust develop gradually in all of us! Babies, more than anyone, need skills to connect with people who can nurture and encourage them. Our staff strives to strengthen social-emotional experiences for the families in our program.
(Postural Control & Mobility)
Truly developing "head-to-toe", we assist babies to gain strength and mobility from tummy time to trampolines! Rolling and sitting and crawling and walking are all gross motor skills that families want us to help teach their children as soon as possible.
(Understanding & Expressing)
Communication skills are essential! From early face-to-face connections to imitating sounds and gestures to making themselves understood, the children and families in our program are given consistent opportunities to improve their language-building skills.
(Hand-eye Coordination)
Reaching out and making things happen takes concentration and practice. Our staff helps children learn to shake, rattle, and stack, string, and scribble!
(Feeding, Sleeping, Self-care)
As basic as sucking and swallowing effectively and as complex as learning to use the toilet "like a big kid", self-help skills can make a huge difference to a child's health and confidence. Fine-tuning the natural environment to promote these skills is one of our specialties.
(Attention & Problem-solving)
Figuring out what happened and how to make it happen again, maybe better, is the basic process in cognition. Our staff focuses on helping little ones make sense of their world.