Our program was started by Bonnie Munson, M.S., an Infant & Family Development Specialist who has been providing evaluations and home-based intervention for infants and toddlers with special needs for over 25 years.  She witnessed the fragmentation and confusion that can occur when helpers are not working with a united purpose.
Our comprehensive team of experts strives to provide a balanced and thoughtful range of developmental services and supports. These include, as needed: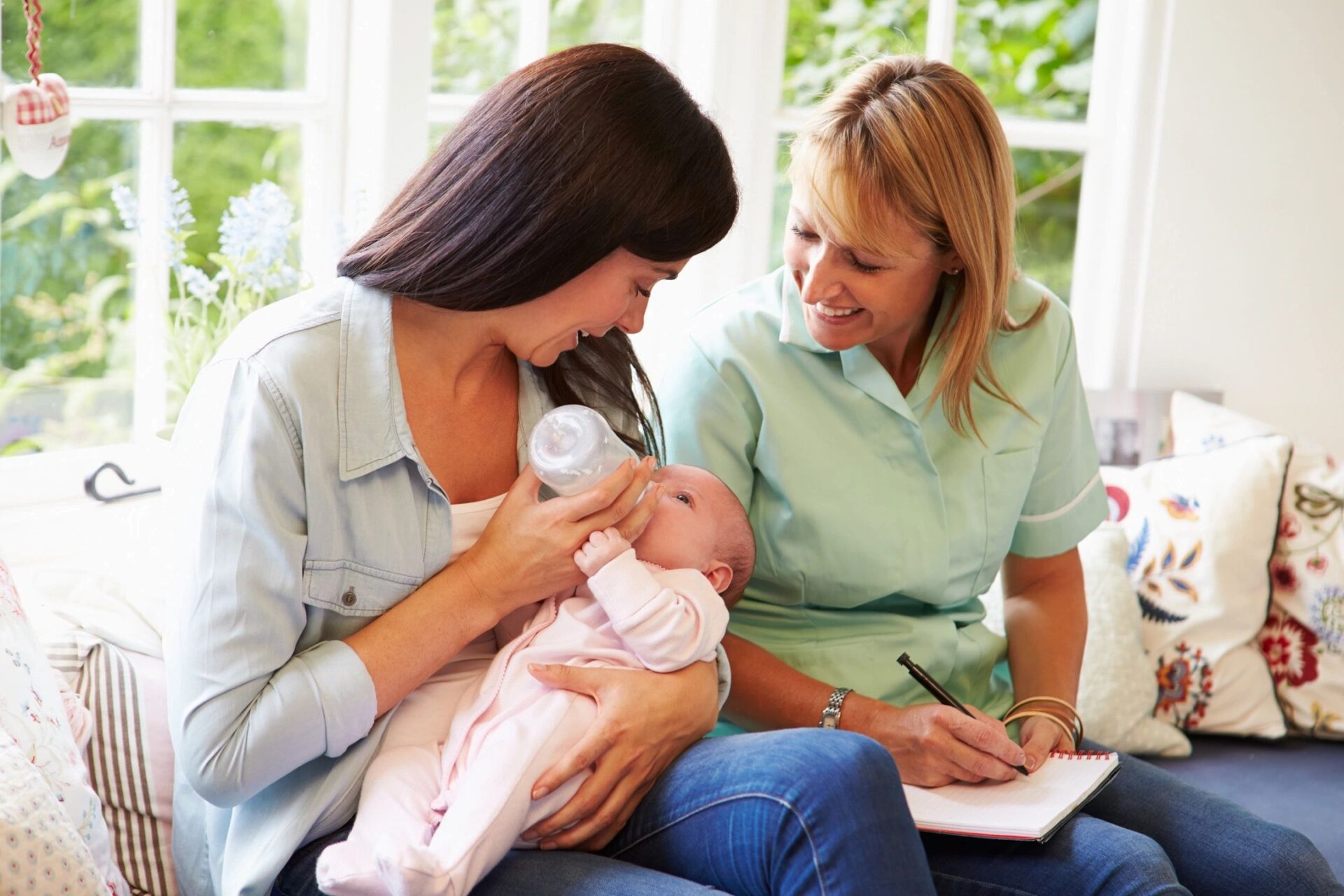 Meet Our Team of Licensed
Therapists & Trained Teachers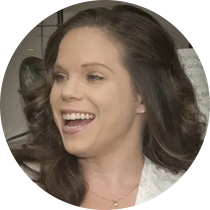 Katie Kepler
Early Interventionist
Katie brings experience as an instructional aide in an autism classroom, a nanny to a couple of families with young children, and a Bachelor's degree in Speech-Language Pathology. She blends clear behavioral expectations with a delightful sense of how to make learning fun.  We all appreciate her ability to coach parents and caregivers, giving clear reasoning and ideas, while she works with their children.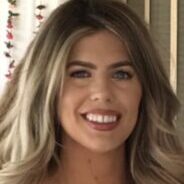 Kelly Delgado
Early Interventionist
Kelly has experience as an instructional aide in an autism classroom, a mother to her own child, and a Bachelor's degree in Psychology. She enjoys watching and figuring out how each child learns best.  She is insightful and funny, with great ideas for making everyday activities valuable sources for learning new skills and building family connections.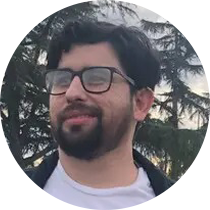 Tony Vargas
Early Interventionist
Tony has his Bachelor's degree in Human Services and experience with home tutoring and church-based children's programming. Tony spent several of his childhood years in Mexico and perfected his Spanish. The kids (and their parents) sense his kind, accepting style and approach him with curiosity and trust.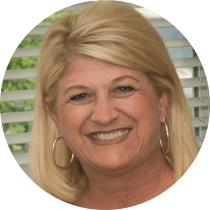 Janeen Owen
Speech Therapist
Janeen was instrumental in helping ABove the Clouds get started.  She is now practicing virtually only from the mountains near Reno, Nevada!  She brings a few decades of experience as a Speech Therapist for young children to our staff. She has worked in a variety of school settings, as well as providing early intervention home visits and family consults. One of her own children received Early Start and specialized instruction, so she knows the parent perspective well.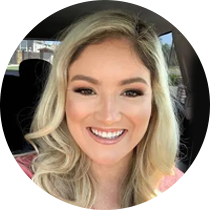 Katelyn Harden
Occupational Therapist
Katelyn has her license in Occupational Therapy and specializes in helping children orient their bodies and focus their minds for optimal learning.  She is often charged with working on Fine Motor and Adaptive skills, but is comfortable working in all areas as an Infant Development Specialist, if needed.  She is concurrently employed by a large school district to provide OT services in elementary classrooms.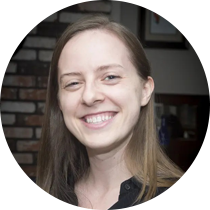 Ashley Flores
Speech Therapist
Ashley exudes genuine enjoyment for her job.  She loves children and the amazing, adorable things they do and are learning to say.  The families and children she works with benefit from her boundless energy and extensive knowledge of language development and disorders.  She has hospital-based specialized training in oral-motor (feeding) therapy and is our team's go-to consultant for children learning to tolerate eating by mouth again after surgeries or illnesses.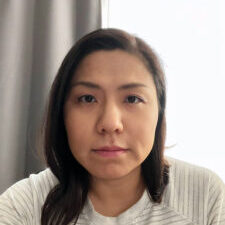 Ana Wu
Occupational Therapist
Ana is licensed in Occupational Therapy and enjoys helping children learn to use their hands and their senses to explore their world.  She has extensive experience in a medical therapy clinic, so is quite comfortable prescribing special devices to help children work through or around their disabilities.  She also has a wide array of techniques for children with sensory processing disorders to help them relax and focus.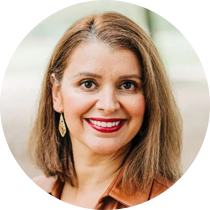 Elia Ruwe
Speech Therapist
Elia brings experience from fieldwork with Early Intervention and employment as a school-based speech-language pathologist. She is fluent in Spanish and "motherese", having two young children of her own, and enjoys finding natural and playful ways to encourage kids to talk.  She provides evaluations and ongoing therapy for the greater Turlock area as well as most of our monolingual Spanish families.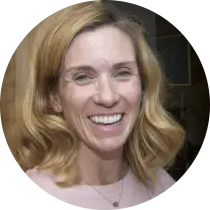 Amy Miller
Physical Therapist
Amy is a licensed Physical Therapist with 15+ years of experience in both clinic and home settings. Her abilities span from encouraging and improving muscle development to fitting children with specialized equipment to improve their opportunities for mobility and socialization. Amy has a deep respect and empathy for the parents she has worked beside over the years. While continuing to keep her other job in a busy clinic, she is happy to be able to return to home visiting for ABove the Clouds a couple of days a week.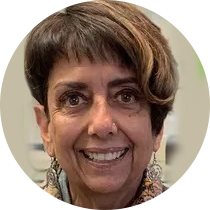 Jayne Marie Setaro
Early Interventionist
Jayne Marie has many years of teaching experience, along with a Master's in Educational Counseling. ABove the Clouds children are the youngest she has ever worked with, but many years in Kindergarten classrooms along with her hilarious love of all things playful and fun, have prepared her well. She has a wonderful way of working on a child's level and enthusiastically motivating them to focus and try new things. Parents appreciate her respectful, caring and generous nature.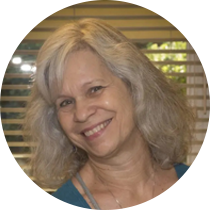 Bonnie Munson
Infant Development Specialist, Owner
Bonnie has decades of experience helping  infant-toddlers with special needs. Her Master's degree is in Human Development and Family Studies, and she loves working with the whole family unit.  Letting parents acknowledge their fears, while defining new hopes and dreams for their little ones, brings the power of teamwork and love to the intervention process.  Bonnie's training in children's mental health as well as learning theory and behavior modification help her design home-based activities for learning. She created and directs ABove the Clouds and is the primary owner.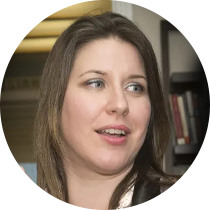 Rachel Gilstrap-katen
Executive Administrator, Owner
Rachel keeps the rest of us organized, paid, and informed. She brings excellent customer service skills and her own mothering experience to bear on our outreach materials to families, as well. She owns a percentage of ABove the Clouds.
Looking for highly trained specialists with a passion for children to join our team!